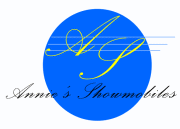 STATE OF THE ART IN MOBILE PERFORMANCE PLATFORMS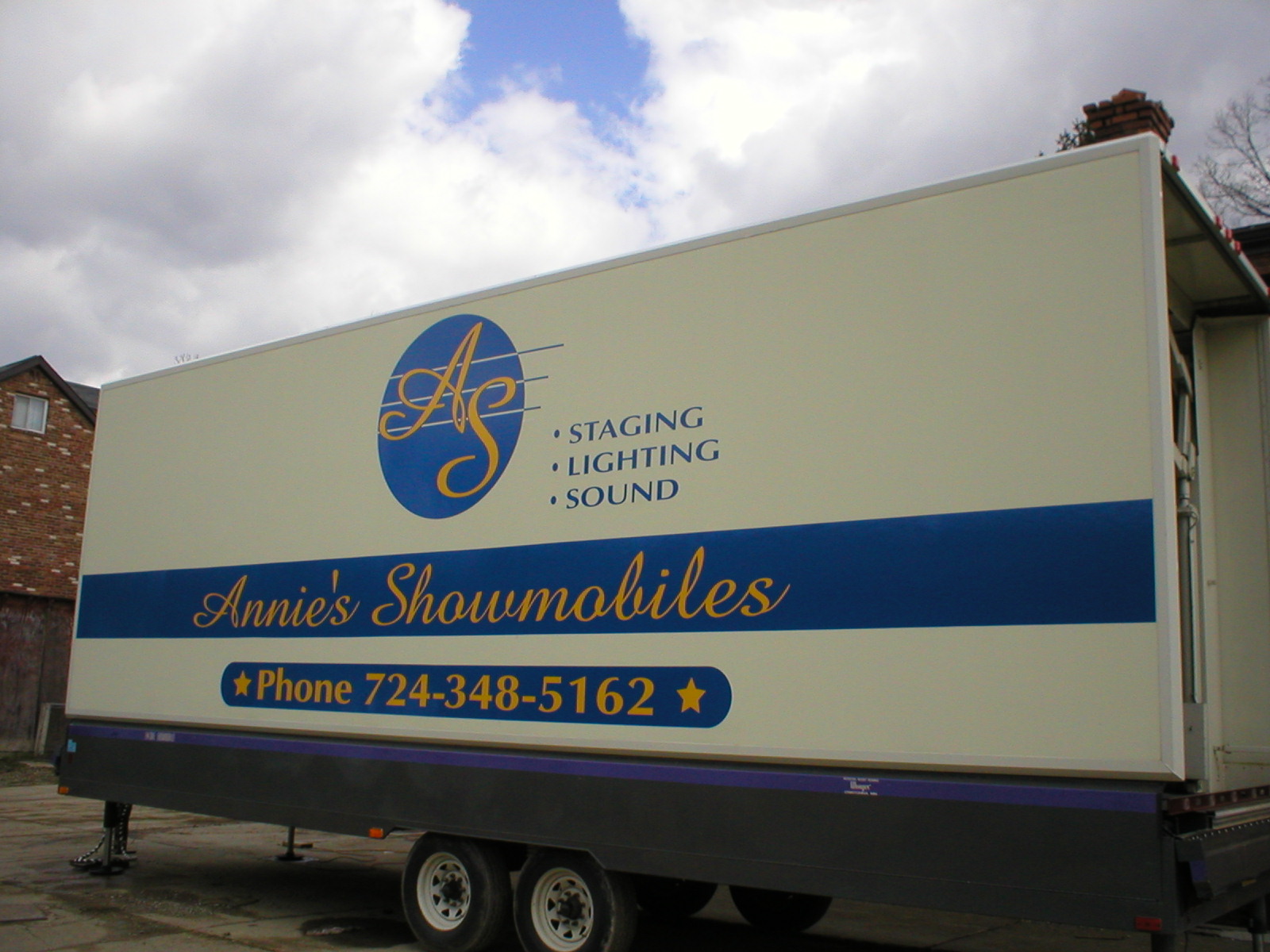 The SHOWMOBILE® from Wenger is state of the art because no other product is more mobile, more versatile, more advanced or more cost effective.
SHOWMOBILE® is an-all-in-one mobile performance system that creates a polished, high-profile environment for performances and events
of all kinds. And because you can equip the SHOWMOBILE® with the specific features your community is going to use, you only pay for what
you want.
The trailer design and light weight of the SHOWMOBILE® allow for transportation and use at almost any outdoor event, and even indoors. In
the performance position, the SHOWMOBILE® features a full-scale thrust-style stage, state-of-the-art, acoustically
reflective surfaces and a cantilevered canopy.
Ribbon cutting ceremonies, concerts, theater, sports events, Fourth of July...time after time, event after event, an SHOWMOBILE® is an
investment in the things that make your community a special place.

279 McChain Rd.
Finleyville, Pa.15332
724-348-5162